Realtors vs We Buy Houses In Athens GA – Which Is More Expensive To Use?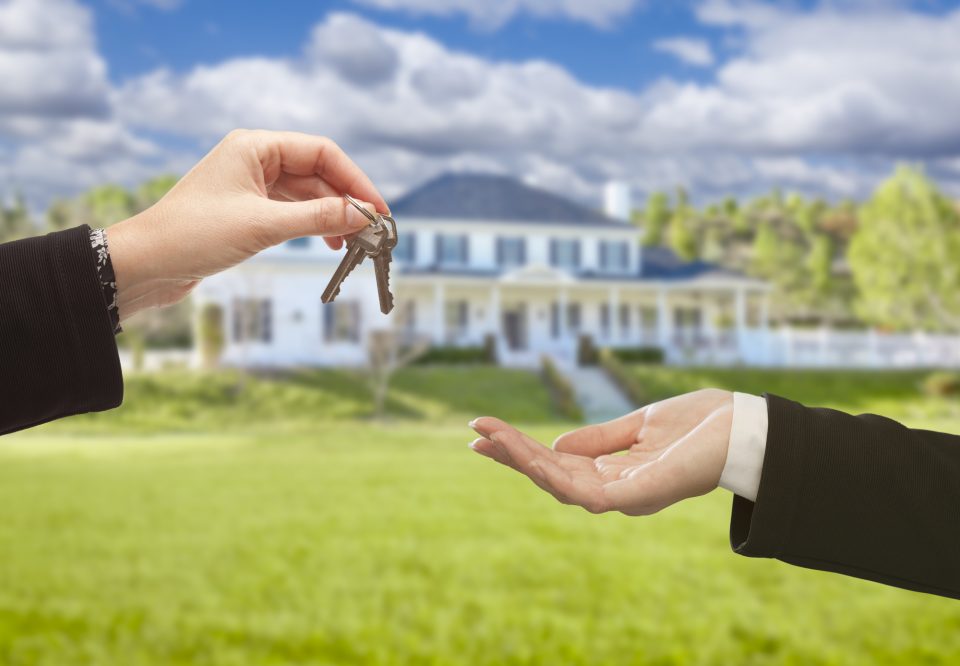 How would you choose to sell your house? With a realtor or to a cash home buyer like we buy houses in Athens GA? Whatever your choice is, you want to make sure you're saving up as much as needed when selling. Let this guide help you in making the best choice.
As a seller, it is natural for you to try and get as much money as you possibly can from your home sale. This is why you must try everything possible to avoid the expensive home sale and unwanted costs that can consume your money after you close.
There are two major ways to sell your house in Athens. You can choose to sell to we buy houses in Athens GA or, or you can opt for the traditional way of selling via a real estate agent.
Both selling options have their unique features and benefits to sellers. However, selling to we buy houses in Athens GA is almost the best option for sellers who are looking for money from a fast sale.
Let's analyze selling to a real estate agent and cash buyers in Athens GA. Here we'll weigh the options of selling through both channels to determine which costs more.
Repair Cost Vs. Selling as-is
If you're choosing to sell the traditional way—that is through a real estate agent, you will incur costs from preparing your house for major repairs. Most of these costs come from staging your house to appeal to potential buyers.
All of these expensive costs can be waived when you sell to a cash buyer like we buy houses in Athens GA. A cash buyer will pay for your property outright, and in whatever condition. This type of sale is important because it costs way less than the traditional sale, plus you don't have to worry about repairs and upgrades.
Commission Fees on Real Estate Sale
Commission from selling your piece of real estate in Athens GA can go as high as 6 percent of the final home sale price. This is $18,000 if you're selling your house for $300,000. This implies that the higher you sell, the more the commission to a realtor.
Even when you sell FSBO (For Sale By Owner), the realtor of the buyer still gets to be paid. You can only avoid real estate fees that burrow into your yield when you sell to a cash home buyer.
Moving Cost
When you sell with a realtor, you'll often have to wait for a prolonged period before you can get a reasonable offer. Other sellers are fortunate enough to sell within short and sudden periods. This may result in the making of urgent preparations to move, incurring storage unit costs, or renting a temporary abode.
In contrast, you can sell to a cash home buyer with much flexibility by choosing when it is convenient for you to move out, even after closing. When compared to selling with a realtor, you can save a reasonable amount of money from moving by simply selling to a cash buyer.
Cost of Closing
Closing costs differ depending on some variables. The profit of homeowners in Athens GA can be affected by legal requirements and associated fees. This is after the realtor's commission has been settled.
If on the other hand, you are choosing to sell your house to a cash buyer, they will usually handle the closing costs as well as fees that are required during closing.
Do you Want a Cheap Way To Sell Your House Fast? We buy houses in Athens GA
If you're seeking to get a substantial amount of money from your home sale, the best way is to clog every channel that may cause loopholes in your profit. If this is the case, selling your house to a cash home buyer is the best route to take.
Apart from avoiding expensive repairs and closing costs that are associated with selling with a realtor, we afford our clients flexibility. You will get a good cash offer for your property and we will pay for it as-is. There's no need for you to go through the daunting process of listing your house and having to wait to accept a good offer.
You can reach out to us now to get started. We have a friendly standby team willing to help you sell your house smoothly.
Want a Fast, Fair, No-Hassle Offer on your House?
Need to sell quickly or just don't want the cost and delays of putting your house on the market and having strangers in and out of your house, possibly for months? We can help!
or Call (706) 717-6634 for a fair, fast offer