Top Reasons to Use Cash Home Buyers Athens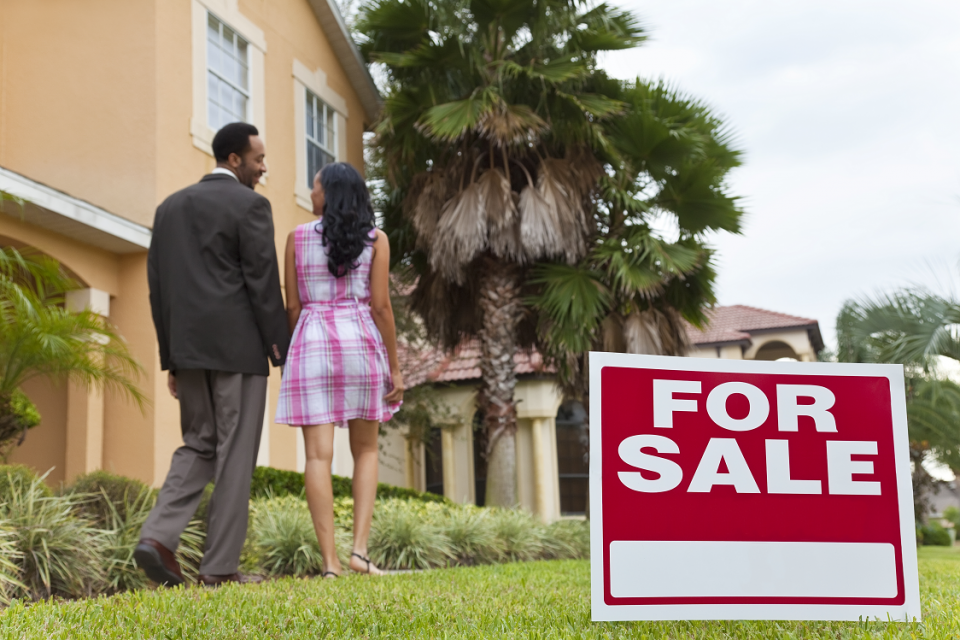 If you are looking to sell a distressed property, it is always good to be informed. When you are informed, your house selling process will be smooth. Selling a house fast is never easy, especially if you choose to use brokers to sell on your behalf. First, brokers can be expensive because they will require you to pay commission for the services. It might also take a long time before they get a potential buyer. We are here to help you sell your distressed property fast. There is no need to rely on brokers who might not even be honest with you about the deals they make with potential buyers. We buy houses in Athens, GA and ensure that the sellers get value for their money. This is especially so because most distressed houses are sold at a price below market value.
We Pay Cash for Houses
What is the point of selling your house at a price lower than the market price if you have the option of selling it at a good price? When you are behind on a mortgage to the point that the lender wants to sell the house, it probably means that your finances have hit rock bottom, and that is why you are not able to keep up with the financial obligations. There are several types of distress which include bankruptcy, foreclosure, pre-foreclosure, among others.
We already know how distressed one can be when the lenders keep bugging you to pay your mortgage or sell your house. We, therefore, want to ease your burden and provide you with an easy option that won't require your house to stay in the market for long. Besides, you are in a hurry to sell your house and need someone that will give you immediate cash.
Reasons You Should Consider Selling Your Distressed Property To Us
We are cash home buyers Athens who focus on offering quality services. We ensure that the transactions go smoothly and that our clients are happy. Since quality is of importance to us, we ensure all our clients are sorted and that the company's reputation is upheld. Below are some of the reasons to sell your distressed property to us.
We Understand Property Value.
When it comes to selling property, it is always important to understand the local market. If you don't understand the local market, how else will you have an edge in the real estate industry? Since we have been in the industry for a while, we understand the market, and that is why we are in the best position to offer you excellent house selling advice. We compare prices on comparably sized houses and ensure that we do not buy your house for a price below the market price. You will not incur losses because we have already done our research on your behalf. As much as distressed properties might have their logistics, we aim to ensure that you get value for your money.
We Buy Houses In Any Condition.
The other advantage of selling your house to us is that we buy the house in its condition. This means that you don't have to incur expenses trying to do some maintenance on your house. Besides, because this is a distressed property, you may not have the finances to do repairs around the house. The good news is that we don't care about the condition your house is in. We buy it as is and do the renovations ourselves. It becomes cheaper for you because if you choose to use realtors, you will have to ensure the house is in good condition before you sell it. If you don't put effort into ensuring that you do repairs and maintenance, you will barely get potential buyers. Other homeowners will not value your house if it's not in perfect condition. With us, you don't have to worry.
We Stick To Our Word.
The real estate industry is complex. There are so many participants in the market to the point that you may not know who you are dealing with. Several people have been conned in the real estate industry, and that is why you have to be careful with who you are transacting with. You may even find some quick house sale companies that are not genuine. Knowing who you transact with is key if you want to avoid frustrations. Some will even give you fraudulent offers since they only focus on winning your business, which is unethical. When you work with us, you won't have to worry because we are committed to being ethical when doing business with clients. We pride ourselves on being honest with our clients, to ensure they are fully aware of all the agreements we have with them.
We Value Time.
Since we are cash home buyers Athens, we aim to pay you as soon as we have an agreement. There is no point in delaying payment if everything is set. We strive to provide you with all your needs, including a guarantee of the cash and day of sale. If we have an agreement that we will buy your house on a particular day, we stick to that. We are transparent with our clients, and that is why you can never go wrong with us. The steps to follow are quite straightforward. We only need your property address and some information about the house's condition, after which we proceed to do some quick research.
Cash Offer For Your Property
After the quick research, we contact you and present a fair deal upon which you will be required to make a choice. Usually, we strive to make a cash offer based on the true value of your property. If the offer is good enough, then you will be given the option of choosing a closing date as we process the paperwork. Also, note that you won't need to pay any commissions to us. We buy the house directly from you, unlike when you sell your house through a realtor.
If you want to sell your distressed property, don't waste any time. We are cash home buyers Athens and we will buy your home within a short period. Consider contacting us if you are in need of cash home buyers Athens.
Want a Fast, Fair, No-Hassle Offer on your House?
Need to sell quickly or just don't want the cost and delays of putting your house on the market and having strangers in and out of your house, possibly for months? We can help!
or Call (706) 717-6634 for a fair, fast offer